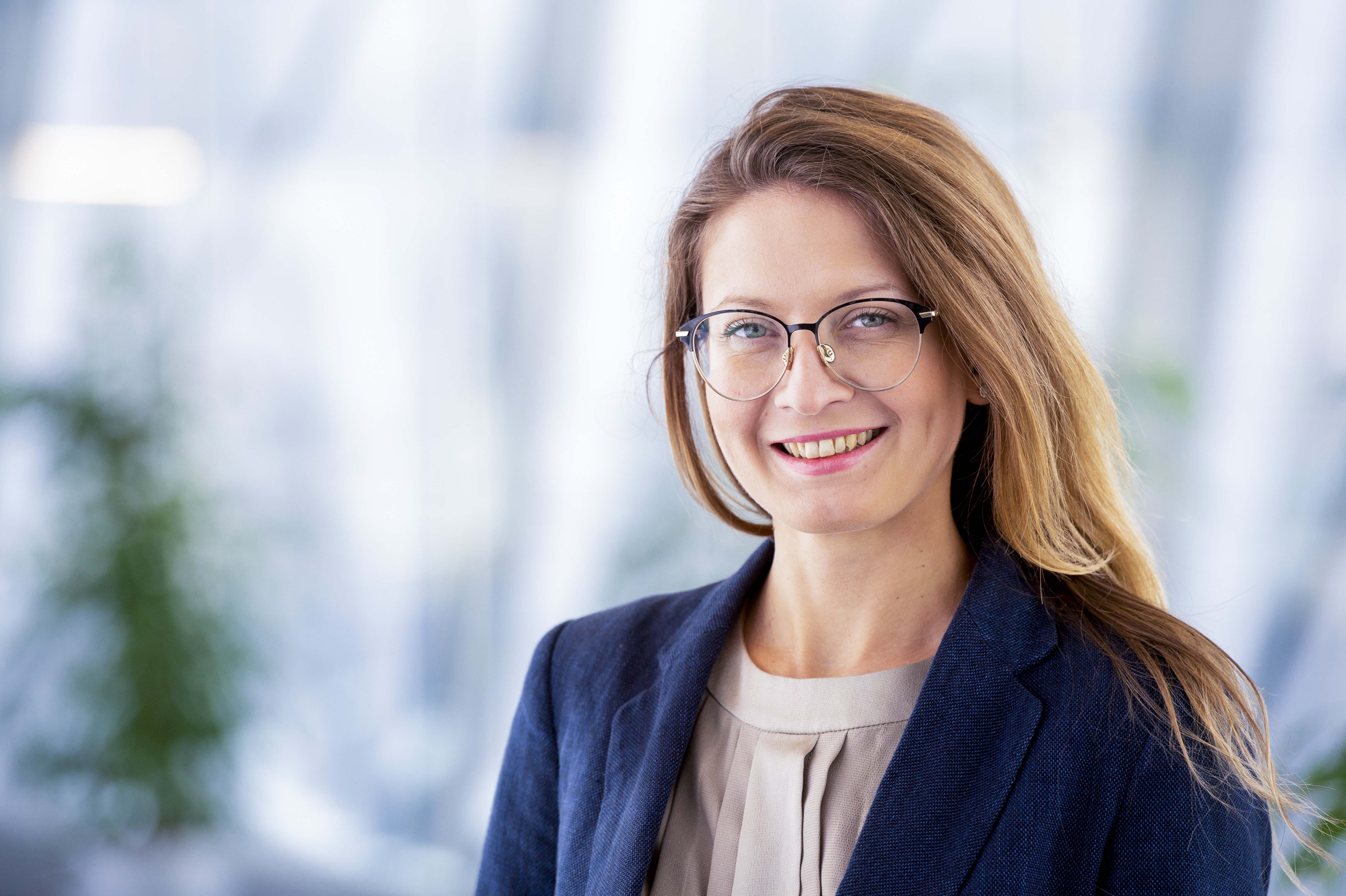 Tsvetelina Penkova was born on February 19, 1988 in Sofia. She holds a Master's degree in Financial Economics from Oxford University in the UK. She has completed a double Bachelor's degree at Bocconi University in Milan, Italy and the Central European University in Budapest, Hungary, and an affiliated program at McGill University in Montreal, Canada.
Her professional experience has been accumulated as a finance specialist at an investment fund in London, an investment banker at the Royal Bank of Scotland and an analyst at Egon Zehnder.

She is a Member of the European Parliament from the Group of Socialists and Democrats.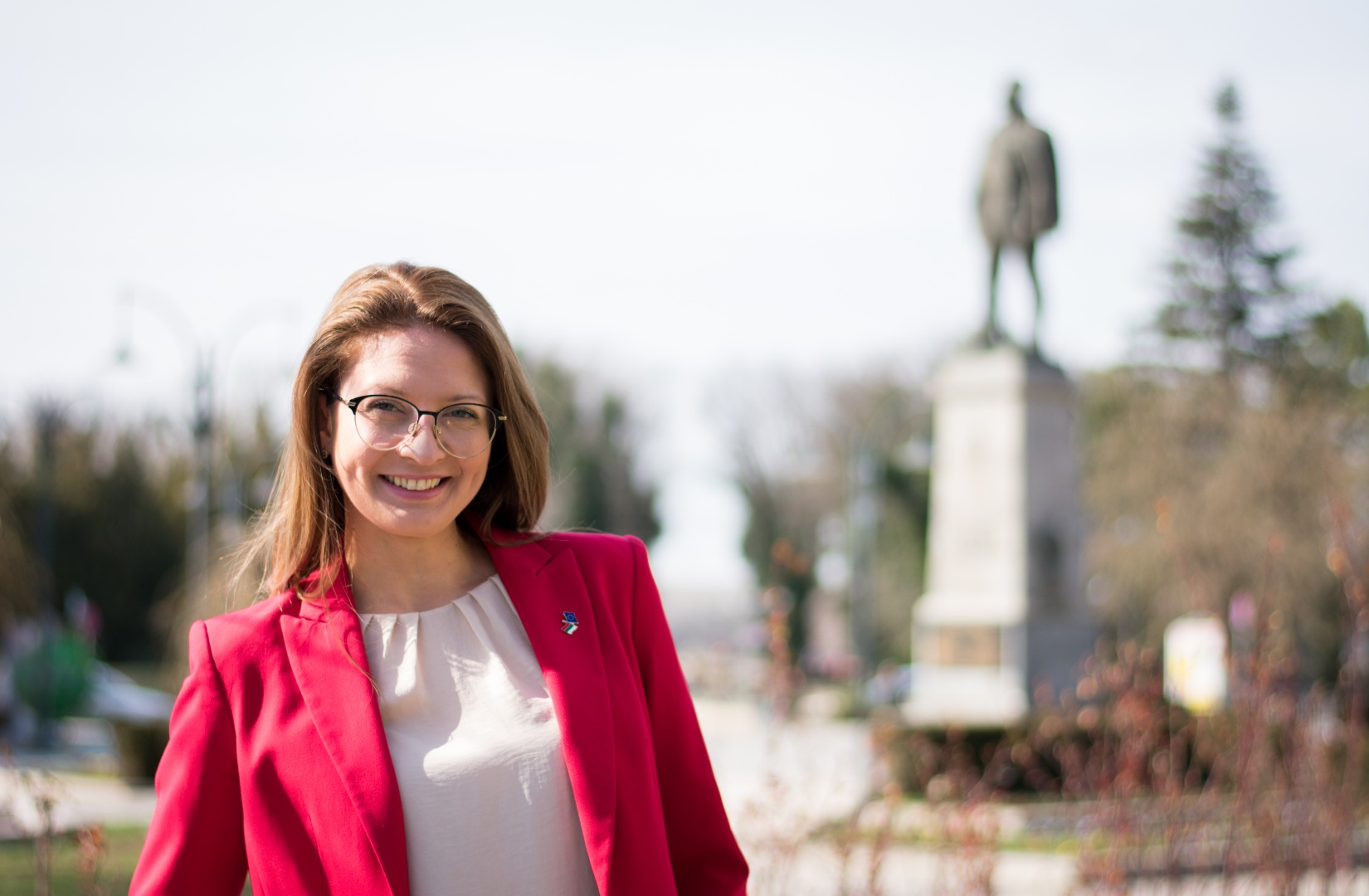 2013-2014 University of Oxford, University of Oxford, United Kingdom
Master's Degree: Financial Economics
2009-2013 Double International Business Program
Bocconi University, Milan, Italy
Bachelor: International Economics, Management and Finance   
Central European University (CEU), Budapest, Hungary
Bachelor: Business Administration
2013 McGill University, Montreal, Canada
Exchange program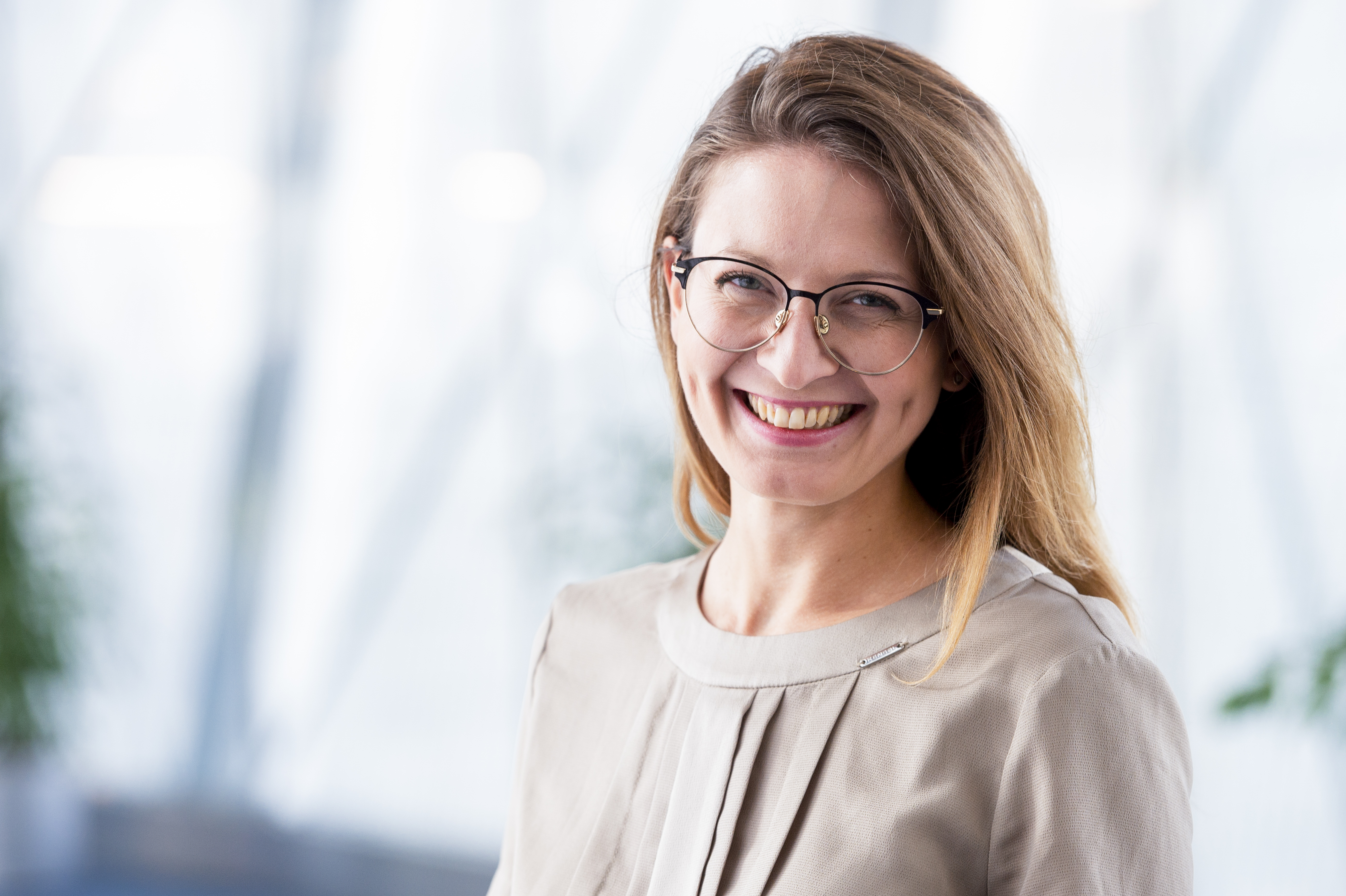 2017-2019 Hayfin Capital Management, London, United Kingdom
Business development, strategy and investor relations
2014-2016 The Royal Bank of Scotland, London, United Kingdom
Capital Markets Directorate
2011 Astra Zeneca, Sofia, Bulgaria
A financial analyst
2010-2011 Egon Zehnder International, Budapest, Hungary
Research Analyst
2008-2009 ING, Sofia, Bulgaria
Consultant - life insurance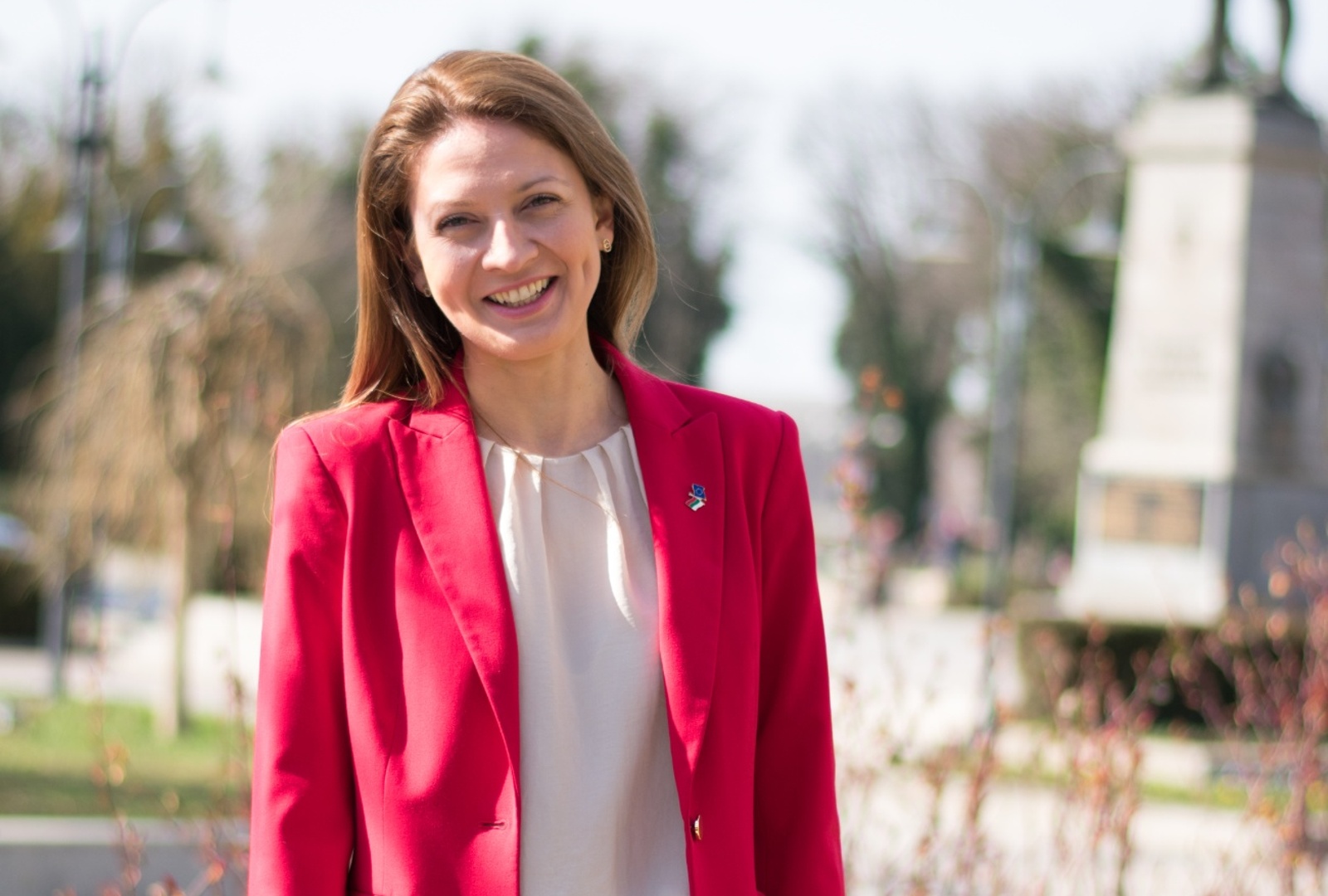 Mar-16                              Millennium Club Bulgaria (NGO) 
                                           Co-Founder and Vice-Chairman

Millennium Club Bulgaria is an international think tank for Bulgarians born after 1981 and working for the development of Bulgaria by creating a bridge between the Bulgarians at home and outside of the country.
2015-2016                           Co-Chair of the Royal Talent Development Committee of the Royal                                                        Bank of Scotland (London, UK)
2014-2015                           Pilotlight Project - Head of Marketing Strategy Team for a charity                                                           working with children with autism and ADHD (London, UK)
E-mail: tsvetelina.penkova-office@ep.europa.eu