Bulgaria in the Eurozone- Opportunities and Challenges

Live Stream from the conference




16/10/2020 - BULGARIA IN THE EUROZONE- OPPORTUNITIES AND CHALLENGES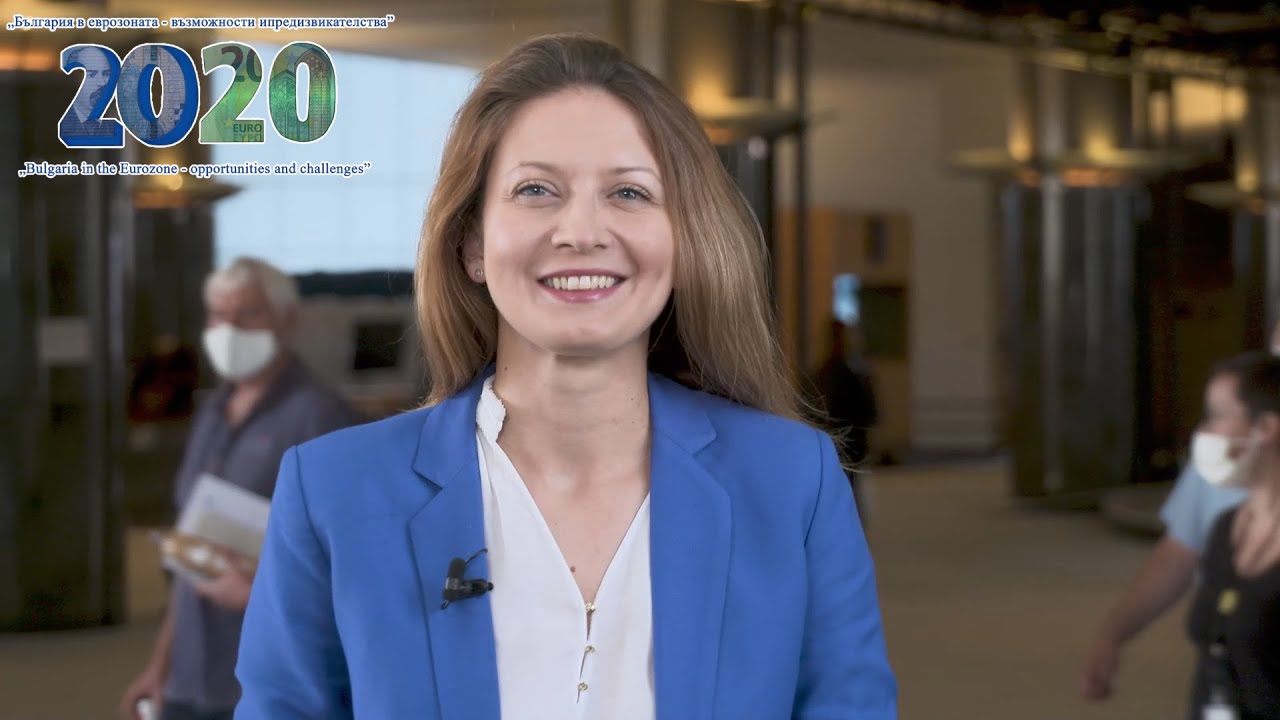 You will find out how the citizens of the Netherlands perceived the transition from the guilder to the euro from Dr. Paul Tang on 16th October, 2020.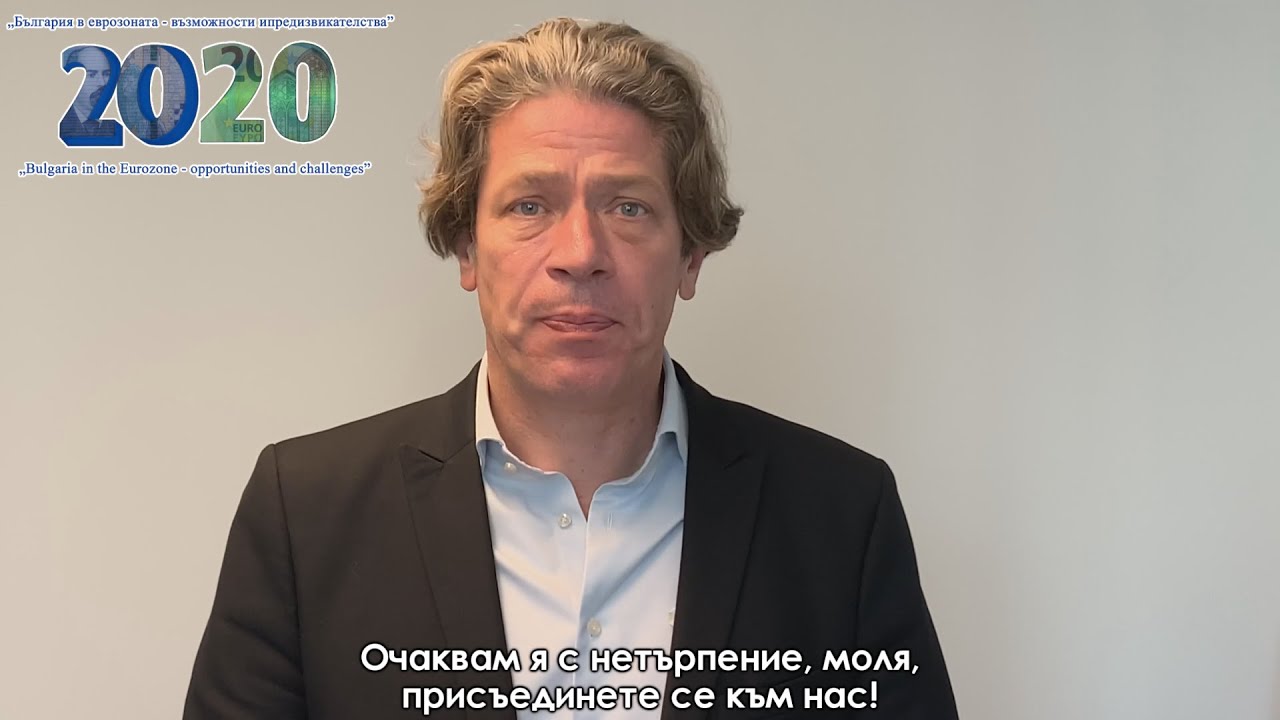 Hello from Slovenia! To learn more about Slovenia and the euro: live at the event - 16/10/2020 
-Miroslav Cerar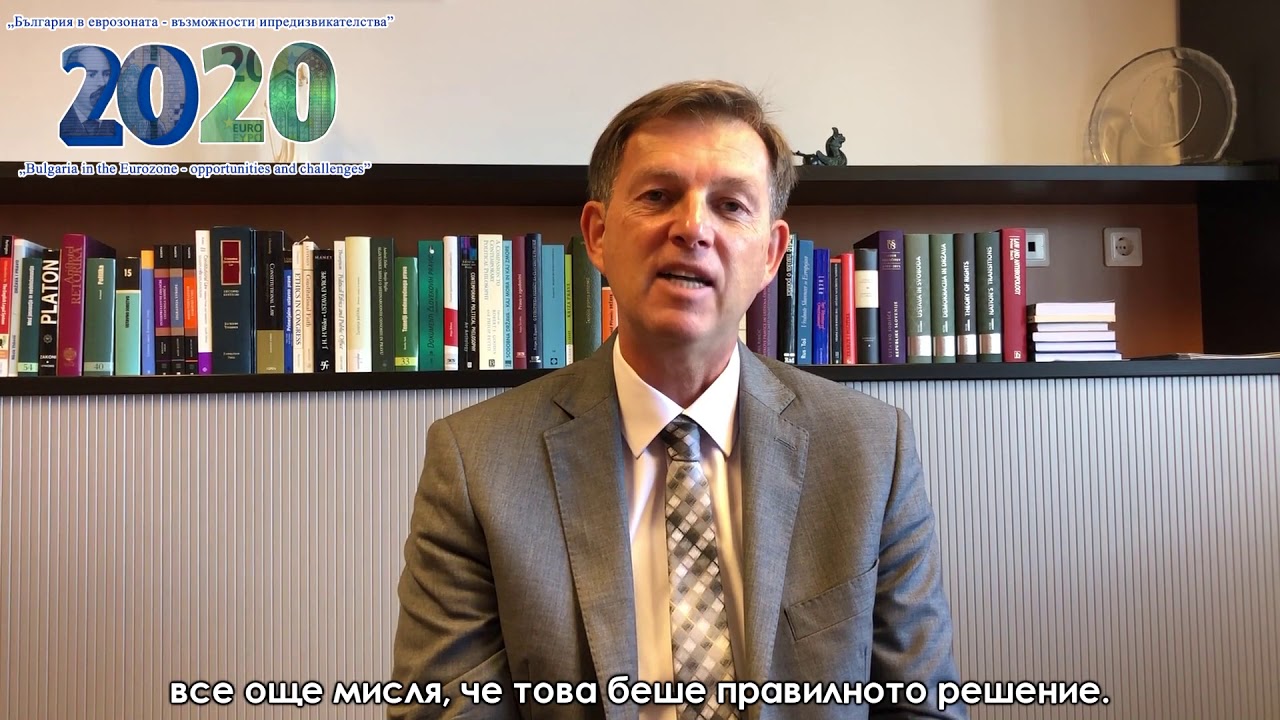 Ivaylo Kalfin for the interesting topics that will be discussed at our upcoming conference on 16th October, 2020.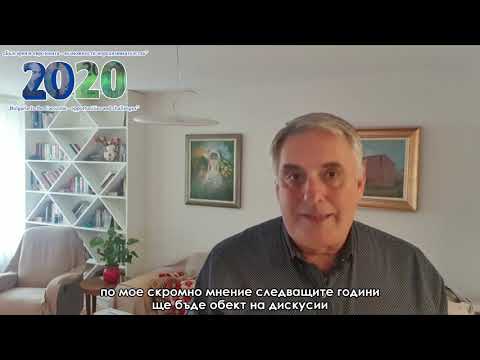 What are the risks and benefits of Bulgaria's entry into the Eurozone, you will be able to find out on 16/10/2020 by Mr. Atanas Pekanov.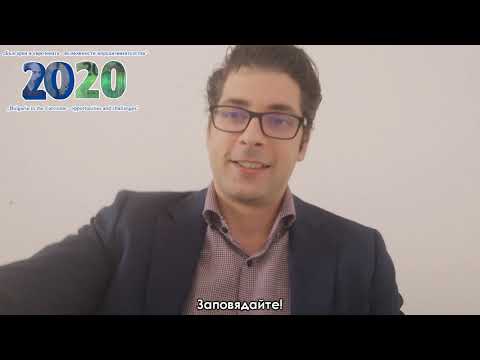 You will find out about the challenges facing Croatia in adopting a single currency from
Mrs. Vedrana Kašić